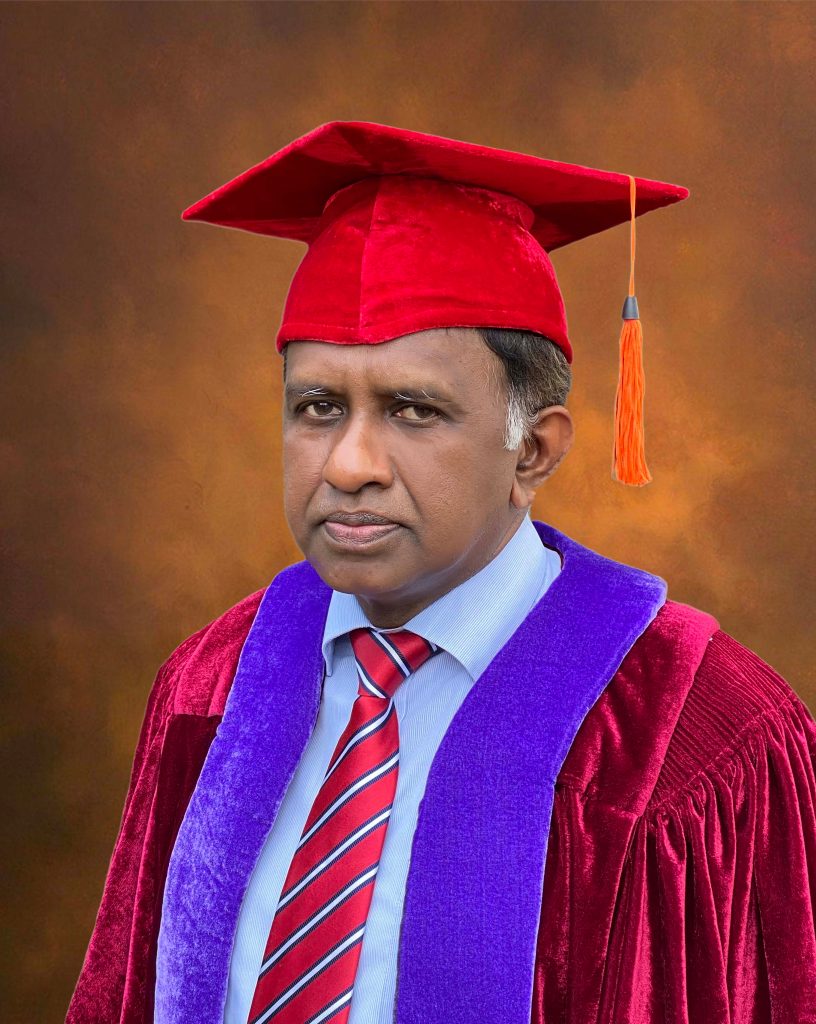 Professor. M.D. Lamawansa
MBBS, MS, FRCS, Ph.D
FCSSL, FCPS (Pakistan), FMAS (India), FASI (India)
Professor of Surgery
First Dean (Actg) 2018-20
Professor M.D. Lamawanse, former Dean, Faculty of Medicine, University of Peradeniya, inaugurated the Deanship of the Faculty of Medicine, Wayamba University of Sri Lanka, and spearheaded the establishment of administration and academic activities with the introduction of a modern module based curriculum. The strong foundation laid by him is a blessing for the continuation of academic activities of this recently established faculty.
Professor Lamawansa had to relinquish his services prematurely to take up the high post as His Excellency the Ambassador to Russian Federation in February. While this faculty lost his services, the country as a whole will benefit from his leadership at the Ambassador's office. The entire staff of this faculty wish him all the success in his new office.